TrackActive on track to raise £300,000 in seed round | Insurance Business UK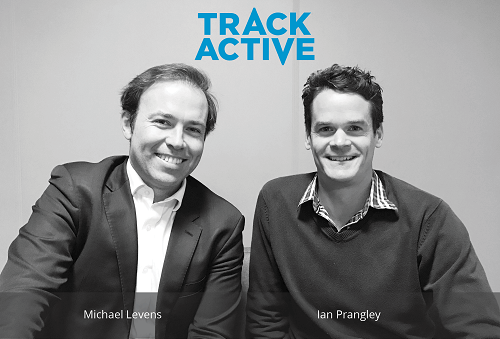 A total of £300,000 in seed funding is in the offing for Startupbootcamp graduate TrackActive.
The insurtech said it's on track to raise the amount following what it described as a successful collaboration partnership with Gen Re. With its new AI-enabled TrackActive Me solution, the UK-based firm is working with the Berkshire Hathaway subsidiary and its client base.
TrackActive, whose seed funding round is nearly complete, has recently undertaken closed beta testing with Insurance Australia Group. Funds from the round – led by HR TECH Partnership and joined by angel investors via Seedrs – will be used to support continued growth and product development of TrackActive Me.
Aimed at cost reduction for healthcare insurers, the tool allows better customer engagement and support provision via its AI-enabled chatbot and video-based exercise interventions. The app is designed for people with musculoskeletal conditions and enables them to self-manage as well as facilitate better health outcomes.
"There's a massive opportunity for insurers to embrace our AI tech and significantly reduce their claims costs, as back pain and other musculoskeletal conditions are a huge problem for them, as well as for economies and healthcare systems," noted co-founder Michael Levens.
"This seed funding, with backing from specialist VC the HR TECH Partnership and others, will enable us to bring TrackActive Me to market. The opportunity to invest is still open, but we will be closing soon, so anyone interested should go to crowdfunding website Seedrs to take part."
Co-founder Ian Prangley added: "At TrackActive, our goal is simple: to bring new technologies to insurers and their customers to reduce the massive burden of claims from these debilitating conditions.
"By getting people back to work earlier, insurers will have happier, more engaged customers, as well as corporate clients that enjoy greatly increased productivity due to significantly reduced lost-work days."
TrackActive said 30.8 million work days are lost each year in the UK due to absences related to musculoskeletal conditions.