Trak Global Group picks up new CTIO | Insurance Business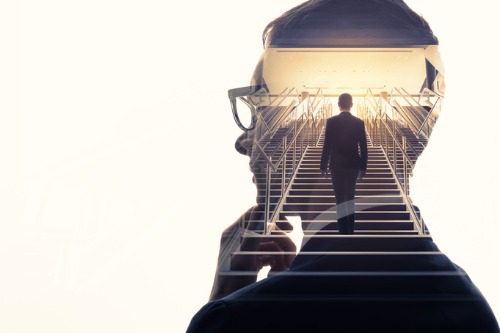 With customer interest in usage-based insurance (UBI) expanding rapidly, telematics specialist Trak Global Group (TGG) has turned to a leading industry name to help accelerate its own development.
The firm has swooped for Dr Cristoph Burtscher, who becomes chief transformation and innovation officer (CTIO) for the holding company behind IMS (Insurance & Mobility Solutions) and Carrot Insurance. Burtscher makes the switch from customer data science specialist dunnhumby.
Group CEO Nick Corrie noted that Burtscher will lead the company's transformation programme.
"In our key markets of Europe and North America, we are already seeing that customer interest in UBI is growing significantly, and insurers will need new, more flexible products in their portfolios to meet the surge in demand for policies where premiums reflect when and how you drive," he said.
"As well as increased appetite for connected insurance products, we're going to see 'shared' mobility become mainstream. Fewer people will own a car, especially in cities, and if they want to get around, they'll now be more likely to ridehail, join car clubs or hire vehicles for short periods.
"Shared mobility and digital insurance – which are necessarily converging - will need access to connected vehicle data in order to optimise their operating models and customer propositions. It's very exciting, and I've asked Christoph to drive through the organisational changes we need to make in our business to enable Trak Global Group to build its leadership position in the connected revolution."
Burtscher was described as a "heavyweight appointment" with his background including time spent at Avis Europe, LateRooms, Co-op and Yodel. Meanwhile, Burtscher himself described Trak Global Group as being in a sector that is in "the throes of a revolution."
"As CTIO I will be driving efficiency with the right operating model across TGG and ensuring IMS can deliver the commitments we make to our clients given anticipated surges in demand," he said.