Trak Global to UK government: 'Incentivise use of telematics' | Insurance Business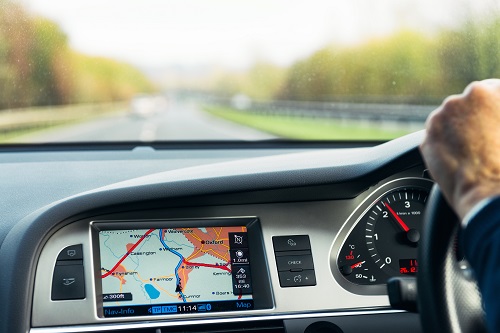 If Trak Global Group has its way, telematics technology will be at the centre of the government's efforts to improve safety on UK roads.
"With its proven track record in cutting accidents and its wider benefits to society and the environment, I'd like to see the use of telematics incentivised by the government – including through the tax system – and put at the heart of its road safety programme," said Trak Global director Andrew Brown-Allan, who described the country as a world leader in the technology.
Trak Global, which provides telematics for approximately a quarter of young driver insurance policies in the UK, is developing a free app for learner motorists as part of the Department for Transport's (DfT) 'Driver 2020'. The DfT initiative will also see 14,000 vehicles installed with black boxes for a road safety trial.
"Telematics makes a significant contribution to road safety and we have found that having learned to drive safer and better, our customers carry that behaviour through to adult driving," said Brown-Allan, who cited a 42% decline in accidents among Carrot customers using Trak Global telematics, compared to young drivers with a traditional insurance policy.
Carrot is the group's young driver insurance business.
"The focus for ministers is on using increased legal sanctions against motorists who, for example, tailgate cyclists, or increasing sentences for dangerous driving, but in our view a longer-term solution is to harness the educational benefits of telematics and improve the way young people drive in their early years," noted the director, who believes "the more encouragement the government gives to telematics, the more we can reduce accidents."
Meanwhile Brown-Allan also pointed to further interest in the technology, suggesting that it's not limited to the young demographic.
"As people grow increasingly used to tracking their everyday behaviour, such as by using smart fitness wearables and apps like Strava, the appetite for telematics among the mass market is growing considerably," he said. "In parallel the cost of telematics technology has reduced drastically in recent years, making it an ideal tool for achieving large-scale road safety improvements in the UK."