Travel insurance disruptors announce tie-up | Insurance Business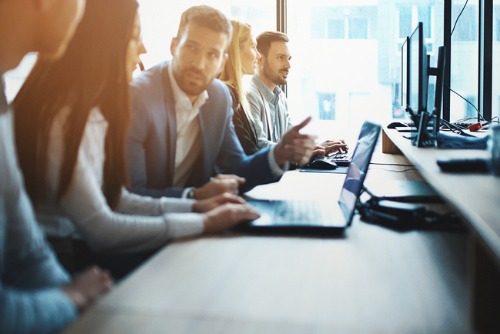 Zurich-backed British insurtech Pluto has partnered with Ireland-based Blink, a fellow travel insurance disruptor, to offer flight delay coverage.
Pluto's mobile-focused offering, which is targeted at millennials, allows customers to not only build and manage their own policies but also file claims from their devices. Blink, meanwhile, provides flight disruption solutions to insurers.
"The discussions we've had with Pluto, a dynamic company changing the insurance market with truly novel products, has been a delight," said Blink chief executive Paul Prendergast, whose business offers options such as instant cash payment or access to an airport lounge in case of disruption.
"The partnership is a natural fit for both companies and one we are excited about growing. Partnering with Pluto to design smart parametric travel insurance that appeals to a millennial demographic, which represents almost 18% of the UK population alone, is just the type of work we thrive on."
Read more: Zurich backs Pluto to shake-up travel insurance market
Lifting the lid on the collaboration, Pluto co-founder and CEO Alex Rainey stated: "We're constantly looking for new ways to bring experiences and services to our customer that they wouldn't expect from a travel insurer. Being able to help them instantly in a time of frustration, like a flight delay, can be such a surprising experience for a customer.
"When we found Blink, we instantly knew we wanted to partner with them. They've proven themselves all over the world as a leading parametric travel insurance tech provider. Our customers are super-excited to start using this new service."
Read more: Insurtech intermediary Blink Innovation receives FCA approval
Rainey, who described insurance as an exciting space given the ample opportunity for improvement, added: "As we prepare for our crowdfunding campaign in September this year, partnerships with leading technology providers like Blink is key.
"They allow us to deliver on our vision of helping people get the most out of their travels. Instant help with flights delays are an incredible way to start bringing that vision to life."