Verisk snaps up Rulebook for US$87 million | Insurance Business UK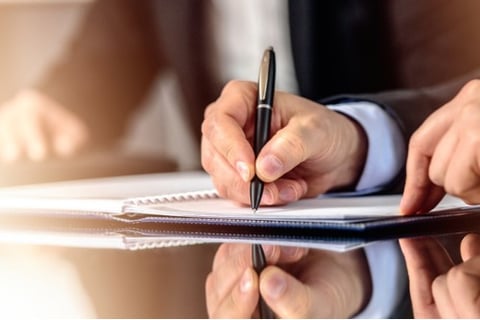 Rulebook, which was created by Moore Stephens Consulting and primarily caters to the London insurance market, is being snapped up to the tune of US$87 million.
Announcing the major swoop, US data analytics provider Verisk said it has signed a definitive agreement to acquire the London-headquartered business intelligence and software solutions firm whose proposition combines a powerful rules engine, an insurance underwriting and broking desktop, and a comprehensive analytics capability.
Rulebook is known for its pricing engine that is used to build underwriting rules for complex specialty insurance products via a web-based platform. The company's sale means it will be joining fellow London enterprise Sequel, the insurance and reinsurance software specialist which became part of Verisk in 2017.
"The acquisition will expand Verisk's existing offerings to the specialty insurance market by adding Rulebook's proprietary pricing and management information engines to Sequel's specialised software suite," noted Sequel chief executive Ian Summers.
"These enhanced offerings will provide our customers with more efficient methods of distribution and significantly improved data analytics capabilities. The complementary applications give us a unique opportunity in our sector to complete the value chain, driving data through the process from broker to underwriter and quote through to claims settlement."
Meanwhile Rulebook managing director Andy Galli believes the deal will accelerate its growing business by providing greater access to global markets as well as its new owner's existing international customers.