Chartered Insurance Institute introduces new title | Insurance Business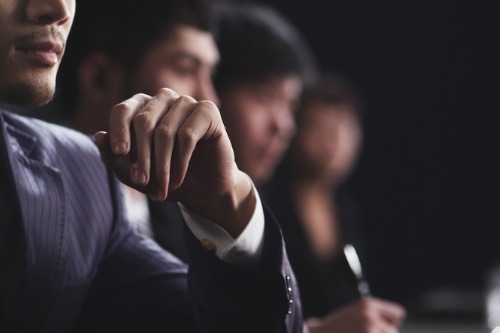 Manchester Underwriting Management is now a Chartered Insurance Underwriting Agent – the new title rolled out by the Chartered Insurance Institute (CII) with the help of the Managing General Agents' Association (MGAA), which is driven and committed to promote high levels of professional standards within the sector.
"Managing general agents have quickly grown to be a significant and important part of the profession," noted CII chief executive Sian Fisher. "MGAs are taking responsibility to deliver an outcome for the consumer. MGAs need the same knowledge, expertise and to demonstrate the same commitment to professional standards as other segments of the insurance profession.
"We worked with the Managing General Agents' Association to develop a learning pathway that provides those working within that sector to gain and maintain the expertise needed to best serve consumers."
Individuals who wish to hold the new Chartered title must have the Advanced Diploma in Insurance, CII membership, and a minimum of five years' sector experience. There is no cost to convert an existing Chartered title to the new status, while Chartered membership currently costs £230 a year for individuals.
Commenting on the new title, MGAA chair Charles Manchester said: "The development of the MGA sector highlights the increasingly important role that it plays in the insurance market. But with this growth comes the need to ensure the highest levels of professionalism and technical competence delivered to carriers and brokers.
"We are delighted to support the launch of this new Chartered title. The Chartered Insurance Underwriting Agent designation is an important step forward in the long-term success of MGAs and continuing relevance in the market."
Manchester, also the chief executive at Manchester Underwriting Management, meanwhile called on all MGAA members to consider investing in achieving the title.
As for his firm's new credential, the CEO had this to say: "We are delighted to be one of the first MGAs, maybe the first, to achieve Chartered status. We've always done business ethically and now this just underlines that we take training, ethics, and professionalism seriously.
"Much is said of trust these days. My name is over the door and, for me personally, it's essential that Manchester Underwriting Management is trusted – by our staff, our broker friends and their customers, and of course our capacity providers. Achieving Chartered status is a declaration that we want people to know that we have these values and take them seriously."