Equipsme, Zego help out amid pandemic | Insurance Business UK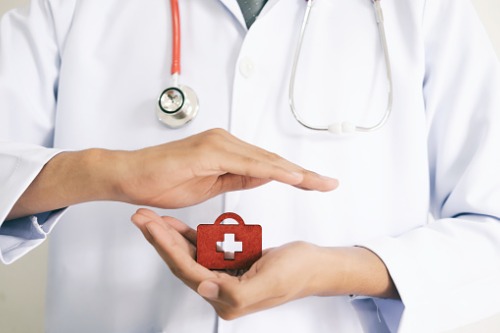 It looks like everyone is doing their part as we face peculiar times due to the coronavirus.
Last week, the government unveiled a package of guaranteed loans for pandemic-hit businesses and also announced the creation of a coronavirus job retention scheme to protect people's incomes. Now, from the private sector, Equipsme and Zego have come forward to help.
Managing general agent Equipsme, which is a small- and medium-sized enterprise itself, is offering businesses with a workforce of two to 20 people free access to its app-powered healthcare plans. It will allow small firms to get their staff round-the-clock remote GP appointments, access to a nurse helpline, stress support, and physiotherapy advice even while they're home.
"There are tough times ahead for all of us," said Equipsme founder and managing director Matthew Reed. "But we think it's up to businesses to now step up with what they've got and do what they can. This is what we can do, and we're doing it from right now.
"We're offering our company healthcare plans, free until August 01, after the predicted peak period of the virus. There's no obligation to stay on the plan, and businesses can cancel at the end of July without paying us a penny."
In a separate development, usage-based insurance provider Zego – the first UK insurtech to be awarded an insurance licence – has offered up to 14 days' worth of free cover to customers who have had to self-isolate because of the coronavirus. The offer will allow Zego policyholders who have fallen ill or suspect that they have COVID-19 to claim up to two weeks of free cover when they renew their policy.
"Zego was founded to provide opportunity through flexible insurance and fair pricing," noted co-founder and CEO Sten Saar. "In these uncertain times, we will be doing everything we can to ensure customers continue to feel those benefits, and are not weighed down by fixed costs if they are unable to work.
"We will keep trying to build solutions to make our customers' lives easier, and are working hard as a team to meet new challenges as they arise. This job is being made much easier by our partners, including La Parisienne Assurances, who have been incredibly responsive and helpful during this process."