Mactavish pushes for positive change within UK commercial insurance sector | Insurance Business UK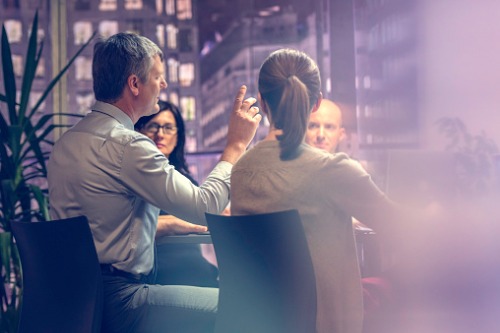 Is the commercial insurance sector in the UK in need of desperate change? Insurance governance expert Mactavish seems to think so, as it has launched a year-long campaign calling for the "urgent and radical reform" of the industry.
"We don't want to adopt a critical attitude towards the great market professionals we work with day-in-day-out," stated Mactavish chief executive Bruce Hepburn. "But we do believe the UK insurance market is at a defining juncture.
"The decisions we make now will have very real long-term consequences. It's vital that we now take an honest, open, and constructive approach to our future. Our overall aim is for London to be seen as the gold-standard for sophisticated risk transfer."
But what must be changed, exactly? In Mactavish's view, there has been a long-term focus on price over value in terms of coverage, which the dispute resolution specialist believes has led to deterioration of insurance contract quality, among other things.
Other issues cited include the opacity surrounding broker fee structures as well as the tendency to address complex risks with a one-size-fits-all approach.
Aimed at encouraging debate from across the UK commercial insurance space, Mactavish's campaign seeks to come up with recommendations for transforming the sector over the course of the next decade.
"Insurance buyers are facing a growing number of risks – many of which are relatively new, such as cyber – at the same time, the industry has de-skilled throughout the last decade-and-a-half of soft market conditions," asserted the CEO.
"While this is already a problem it will be massively exacerbated as insurance rates are now rising as the market hardens. Not only are buyers being served with unsuitable products, they will now have to pay much higher rates for the privilege."
Hepburn went on to say: "The question now is whether the return to higher premiums will see insurers and brokers increase their investment in the technical skills that underpin the sector or whether they will simply enjoy the increased margins.
"Ultimately, if brokers only pass on insurers' products at market price, clients are quite right to question the value they provide."
Meanwhile former law commissioner David Hertzell, chair of the company's dispute resolution team, pointed to "a picture of managed decline" in Britain's position as an international market.