Zurich UK rolls out claims concierge service | Insurance Business UK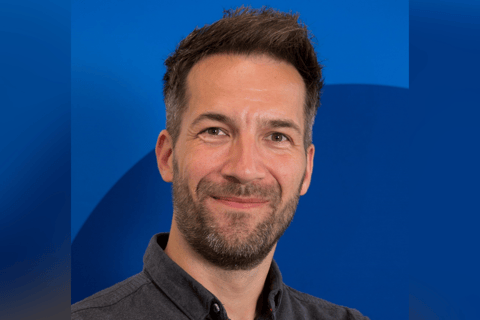 Zurich UK, following a successful pilot from July 2022, has now officially launched its claims concierge service for personal lines, prior to a planned expansion for public sector and SME clients later this quarter.
In an emailed release, the insurer described the bespoke service as an industry-first. Under the offering, any claimant identified as vulnerable will be provided concierge support. Similarly, those who opt for Zurich suppliers or choose the 'vendor journey' option are allocated a single concierge contact at the point of claim.
"In the face of the supply chain challenges following events such as Brexit and the conflict in Ukraine, we're innovating and investing in the skills needed to deliver amazing service to our customers," said express claims head Mike Essam (pictured).
"We've launched this service to help smooth the customer journey and provide further choice in how claims are settled along with timely and clear communication."
Features of the concierge service include regular updates via live chat, Whatsapp, and text. Call backs can also be requested. To support claimants, an 18-member team from the retail and hospitality sectors was formed after the pilot.
Aside from personal lines policyholders, commercial and SME mid-market customers will soon have access to the service, as will Zurich Municipal clients. No exact timeline was set other than the first quarter of the year.
"The new service forms part of Zurich's commitment to innovation and delivering a fast and seamless customer journey," said the insurer.