Blockchain, insurance and the customer experience | Insurance Business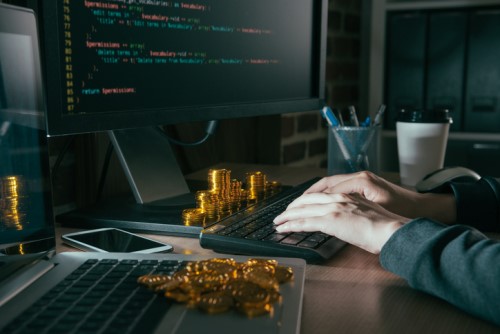 The following is an opinion article written by Dimitris Hiotis and Aude Saint-Paul of Simon-Kutcher. The views expressed within the article are not necessarily those of Insurance Business.
Blockchain is a hype topic. But what can it be really used for? How can it really help the customer? A common reproach to blockchain-enthusiasts is that rather than looking for problems for blockchain to solve, they should focus on concrete challenges, especially customer pain-points, and identify solutions – whether these be using blockchain or not.