What's the buzz about blockchain in insurance? | Insurance Business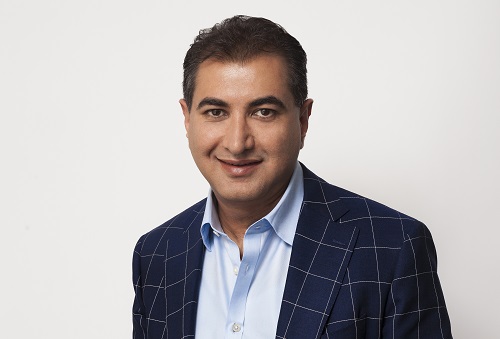 Anyone involved in the financial services industry is sure to have heard of blockchain. However, despite the term's popularity, many insurance professionals only have a vague idea of how it works.
To give a clearer picture on how the emergence of blockchain will affect the insurance industry and brokers in particular, Insurance Business spoke with Bundeep Singh Rangar, founder and CEO of PremFina, a London-based premium finance solution provider catering to insurance brokers.