Breaking through the issues preventing AI adoption in insurance | Insurance Business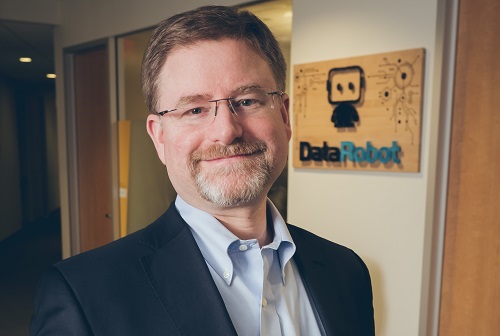 Advanced analytics has always been the cornerstone that the insurance industry was built upon. Maths and statistics have long driven the industry's ability to calculate and effectively transfer risk. The industry has always looked for, or developed, more effective analytic techniques. However, with the sudden and comprehensive development of so many different advanced analytic methods, new techniques and methods are actually creating a higher barrier to entry.
Traditionally insurance professionals have found machine learning unfamiliar, difficult to explain and complicated to implement. Data science requires specialist knowledge that cannot easily be self-taught, and insurance companies have struggled to build in-house data science organisations as a result. The process requires actuaries and quantitative analysts to go 'back to school' to learn new methods in automated statistical analysis, programming techniques to capture and re-organise large volumes of data and new technologies.