Cybersecurity lessons: understanding the risks of ransomware | Insurance Business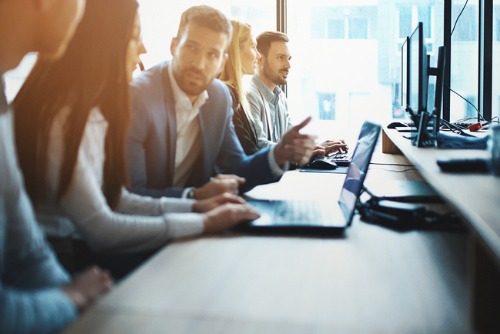 The following is an opinion article written by África Mateos, client services & project manager – Sedgwick Spain, and Mark Hawksworth, technology specialist practice group leader, Sedgwick UK. The views expressed within the article are not necessarily reflective of those of Insurance Business.
It was Cybersecurity Awareness Month in October and as we edge into November it is still the perfect opportunity to discuss the growing development of cyber risk with the public and commercial world.