How artificial intelligence is transforming the insurance sector | Insurance Business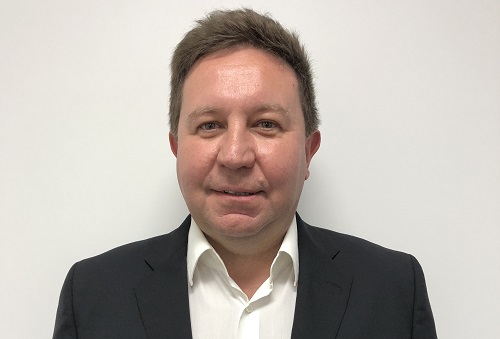 The following is an opinion piece written by Carlos Somohano from WHISHWORKS who shares his insights into how big data can bring benefits to insurers, and to the sector as a whole. The views expressed within the article are not necessarily reflective of those of Insurance Business.
Big data has the power to revolutionise any industry and it is certainly changing the world of insurance; improving processes and offerings for providers and making it more accessible, accurate and affordable for consumers.