The business case for brokers to invest in analytics | Insurance Business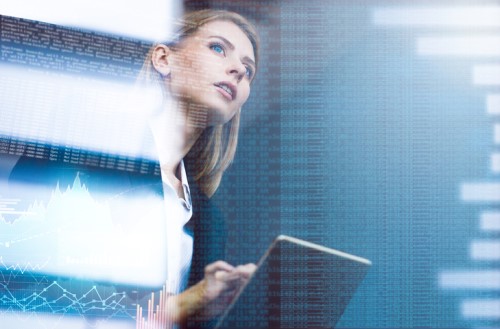 Data, analytics, AI: they can often feel like buzzwords that are just thrown around for the sake of it. For brokers and MGAs, who often lack the scale of an insurer, it can be difficult to decode what it all means – and why you should be concerned with any of it.
London is the data hub of Europe "by a huge margin," according to new research by Equinix published this week. The report found that, not slowed down by Brexit, London is still the most important market in Europe with regards to data, even while Frankfurt surges as the fastest-growing data market in the world. Within insurance and banking alone, it is expected that the sector will transact 1,046 Terabytes per second globally, and 247 Terabytes in Europe by 2021, the research claims – that's a lot of data.