How marketing automation can shake things up for insurers | Insurance Business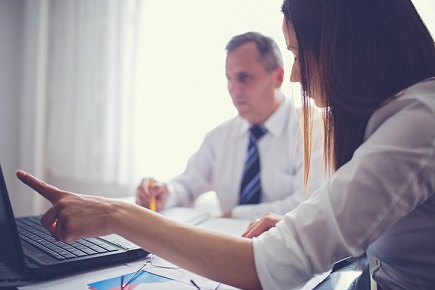 When it comes to managing and understanding data, the insurance sector has often led the way. It was one of the earliest to start hiring staff specifically to maintain databases - something which is now common practice - and has a model almost exclusively built around statistics and knowing its customers.
Despite this though, insurers haven't been so quick to get on board with marketing automation. For many, the concept of adapting and personalising communications across a broad target audience spanning different generations, niches and products is still a major challenge.