IFRS 17 - driving value beyond compliance | Insurance Business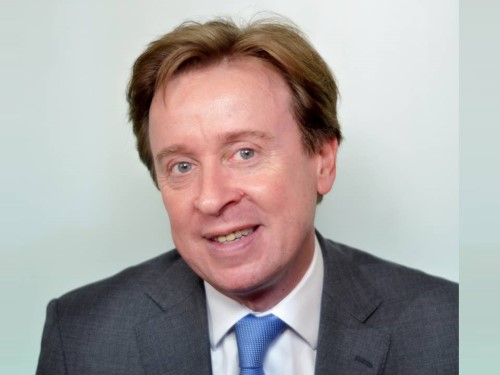 The following is an opinion piece written by Henri Wajsblat (pictured), global director of financial services solutions, Anaplan. The views expressed within the article are not necessarily those of Insurance Business.
A big change is coming for the global insurance industry in the form of the International Financial Reporting Standard 17 (IFRS 17). IFRS 17's planned go live on January 01, 2022, may seem a long way off, but organisations need to start preparing now if they want to ensure they are compliant in time.