Is the insurance industry ready for the autonomous revolution? | Insurance Business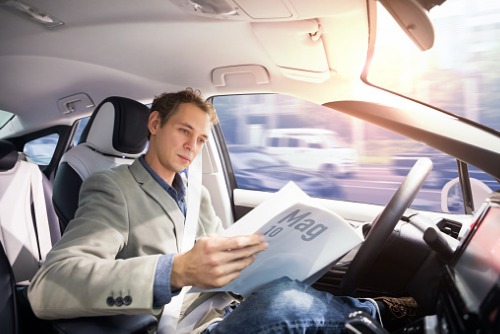 The following is an opinion piece written by Simon Walker, chief executive, First Central Group. The views expressed within the article are not necessarily reflective of those of Insurance Business.
There is a lot of excitement about driverless cars at present, but marketing terms such as "autonomous" and "self-driving" provide consumers with a false sense of security in the capabilities of these cars, leading them to believe they have a level of autonomy not yet available. While manufacturers are looking ahead to continue the development of driverless vehicles, they must ensure they balance what is technologically possible with what is socially acceptable.