Mind the gap on contents cover | Insurance Business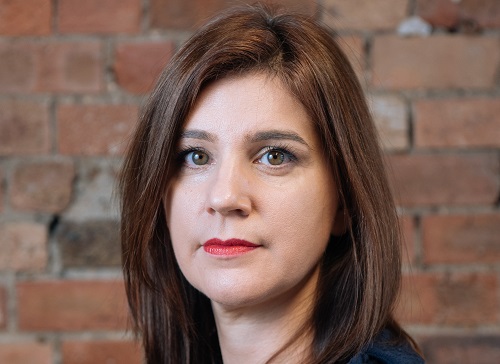 The following is an opinion article from Charlotte Halkett, MD buzzvault Insurance, who looks at the UK contents insurance protection gap and its effect on different demographics. The views expressed within the article are not necessarily reflective of those of Insurance Business.
We've all experienced the frustration of having too much stuff. Searching for passports, tidying up before the in-laws arrive, or trying to find homes for the latest birthday and Christmas gifts. We can accumulate possessions easily, and rarely consider the impact on the value of our home contents.