Three marketing automation benefits for cross-selling insurance policies | Insurance Business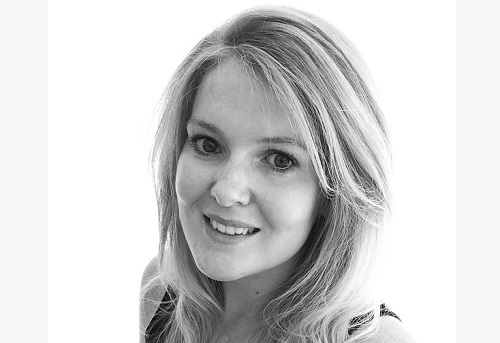 The following is an opinion article written by Katie Jameson, head of EMEA Marketing at Act-On Software. The views expressed within the article are not necessarily reflective of those of Insurance Business.
Marketing automation has become a game changer for the insurance industry, as it helps insurers shine the brightest in a crowded landscape. It helps guide prospects through the buyer's journey, providing personalised and purposeful content delivered at optimal times along the way. Engaged communication is a large portion of marketing automation and insurers can additionally benefit by using the platform to cross-sell insurance policies to existing customers.