How to enjoy insurance gains using blockchain infrastructure | Insurance Business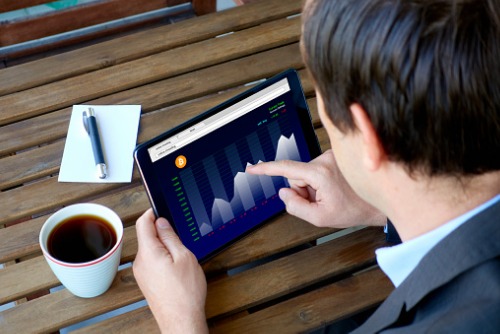 Data lies at the foundation of any strong 'know your customer' (KYC) and anti-fraud function. As more insurance prospecting and on-boarding processes are either outsourced to third-party entities or tackled entirely with digital tools, how confident are you in the accuracy, reliability and verifiability of the data your customers are providing?
Blockchain technology provides brokers and carriers with a "really effective" way to perform KYC checks, according to Bundeep Singh Rangar, CEO of financial software firm PremFina. The sheer transparency and immutability of the blockchain makes it very difficult for people to attempt fraudulent transactions.