We all work from home now – what does that mean for the future? | Insurance Business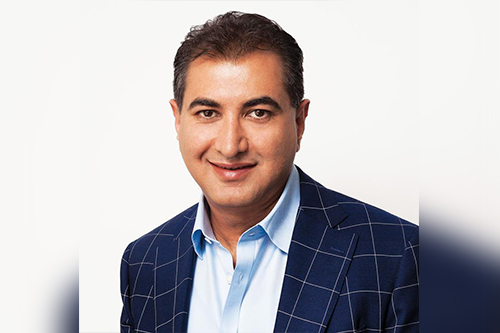 The following is an opinion piece written by Bundeep Singh Rangar, CEO of PremFina.
One of the more unexpected outcomes of the coronavirus pandemic has been our collective obsession with other people's bookshelves. Witnessed in the background of now-ubiquitous Zoom calls, we have discovered that Cate Blanchette has all 20 volumes of the Oxford English Dictionary. Prince Charles reads a lot about horses. And Michael Gove owns debunked racial pseudoscience book The Bell Curve and Holocaust-denier David Irving's The War Path.