British travel risk management firm comes home | Insurance Business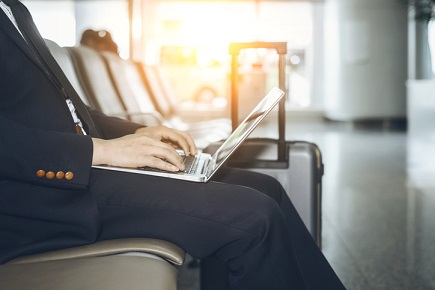 British insurance assistance firm Traveller Assist, which currently operates in Peru and Nepal, is bringing its head office to home soil.
The assistance provider, whose staff is 80% British, will launch a round-the-clock operations centre in the UK to cater to what it said is a growing number of clients from England and Ireland. The upcoming centre, located on the outskirts of Oxford, will be Traveller Assist's new head office.
"As a British owned and operated company, we have been evaluating the UK for some time, and through consultation with our clients (a number of whom are based in England and Ireland), we have decided that now is the right time for Traveller Assist to be led from the UK – an important global hub for our clients who include travel insurers, corporate clients, and the education sector," said managing director Jonathan Bancroft, who is relocating from Peru to head the office launch in July.
Explaining the move further, head of assistance Danny Kaine said: "It has been a driving principle of Traveller Assist to go where clients are requesting service, which led to the launch of our regional operations centre in Cusco (to service Latin America) and Kathmandu (to service Nepal).
"In the past three years, we have seen significant growth from both existing and prospecting clients based in the UK – currently more than 40% of our firm's revenue comes from England and Ireland."
The imminent opening follows the recent unveiling of the Nepal site.
"This is the second office launch for Traveller Assist this year – the first being in Kathmandu, which is a great achievement for us as a business," noted operations manager Craig Wright. "Our new head office and global operations centre will support our ongoing operations throughout Latin America and Nepal, and serve as a hub for our travel risk management training programmes."
In January Traveller Assist was named as London Re's assistance provider of the year for 2017.
Related stories:
London Re names 2017 assistance provider of the year
CLS moves Kent operations to larger premises