CLS moves Kent operations to larger premises | Insurance Business UK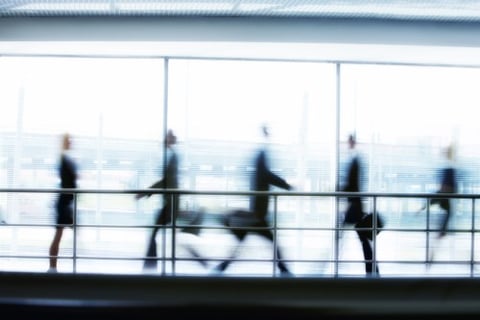 Rapidly growing CLS has moved its existing Kent-based operations to a bigger office, allowing the firm to "overhaul" its legal indemnity unit.
The new office in Kent not only houses the data and technology teams but also its expanded specialist underwriting operations. Meanwhile the London unit is not affected by the move.
"We have long recognised that legal indemnity is just one of many types of product necessary to enable the purchase and funding of property," explained underwriting director Jean-Claude Domaingue. "Our business provides a wide range of insurance and data products, which support the property sector, from rights of light insurance, environmental liability insurance to warranty and indemnity insurance and structural indemnities, and we recognise that clients and their requirements differ from product to product."
Domaingue continued: "By giving our legal indemnity products a clear definition and the space to operate in, we believe this will help us to meet conveyancers' requirements for a cost-effective product with exceptional customer service."
He said the London office will continue to provide CLS's other insurance products to clients in the UK and throughout Europe.
According to CLS, it is in a "very strong" position to break records in 2018, citing more than 40 residential and commercial legal indemnity policies easily accessible online. The firm also has over 50 reseller partners.
Related stories:
Royal London ends speculation, to stay in Cheshire East
Adrian Flux relocates – adds 220 jobs