Jamaica commits to reducing disaster risks | Insurance Business UK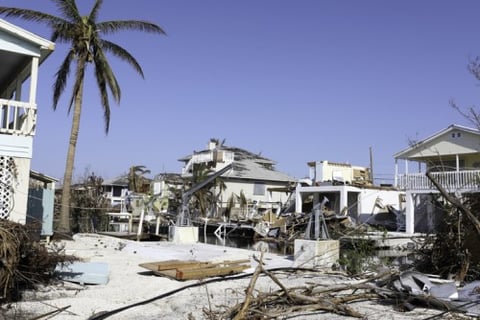 The Jamaican government is set to exercise provisions of its disaster risk management act to empower risk managers.
The move will allow designated personnel, known as authorised officers, to take certain action in areas declared vulnerable or disaster zones, according to Local Government and Community Development Minister Desmond McKenzie.
Speaking at the recent launch of the Office of Disaster Preparedness and Emergency Management (ODPEM) Earthquake and Tsunami Awareness campaign, McKenzie urged disaster coordinators across Jamaica to educate members of the public of their obligations under the disaster risk management act. He also called for greater urgency by the public in reacting to directives in response to natural disasters.
"We continue to struggle with the reality of persons who refuse to heed the call to move when emergencies arise," McKenzie said. "I wish to emphasise that the government will not hesitate to use the powers given under the Act to do what is necessary to preserve and protect human life as a first priority."
The minister noted that Jamaica's geographical location along the northern margin of the Caribbean Plate and the presence of active faults on the island make the country vulnerable to earthquakes. These earthquakes, depending on the magnitude and location, may result in tsunamis.
"This campaign comes at a time when the country needs to understand what disaster awareness and preparation is all about," he added. "It is not just in the government's interest, but in all our personal interest that, as a country, we develop an appreciation and understand the dangers of natural disasters."