Jump to winners | Jump to methodology
Constructive accomplishments
The 2023 Insurance Business America 5-Star Construction awards celebrate the outstanding insurance providers who deliver an industry-leading service to brokers nationwide.
These best construction insurance companies were ranked in categories including work quality, specialist expertise, and client service to earn the coveted 5-Star designation.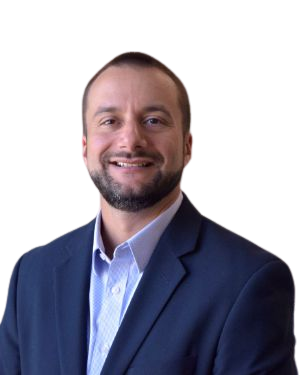 "Change has been the predominant theme in the construction industry over the past few years, from rapid shifts in the workforce and increased adoption of new technologies to evolving customer demands"
James Albi
Selective Insurance
Differentiators and achievements
One winner, Selective Insurance, is a customer-centric company focused on delivering customized risk management solutions and added services.
"Coverage is table stakes to compete and be successful in this industry," says James Albi, assistant vice president. "Insurance companies differentiate themselves through their relationships with brokers and customers, expertise, and value-added risk management services.

"There are nuances to every business and industry that an insurance company needs to know to create coverages that are the right fit. This understanding is especially true in the construction industry – general contractors are exposed to different risks and require different coverage than masons or commercial builders."
Selective Insurance differentiates itself from competitors by offering:
a unique field model comprised of underwriting and safety management personnel located in the geographic territories they serve and a claims operations team organized regionally by claims specialty with local resources who manage their customer relationships, enabled by sophisticated technology


superior customer experience delivered by dedicated employees who convey their brand promise to provide unique insurance solutions


true franchise value with top-notch distribution partners; Selective Insurance is committed to their distribution partners' success and provide them with the tools, products, and services to build market share
As a result of these policies, Selective Insurance has:
been ranked A+ by AM Best


won Forbes Best Midsize Employer and Great Place to Work awards, both in 2023


recorded 81% of 2022 total net premiums written from commercial lines


delivered standard commercial insurance in 30 states and DC, and now offers excess and surplus insurance in all 50 states


met the needs of tens of thousands of general, heavy, and trade contractors
Brokers' expert analysis
IBA asked those in the marketplace to identify the defining factors when purchasing construction insurance.
The results are displayed below: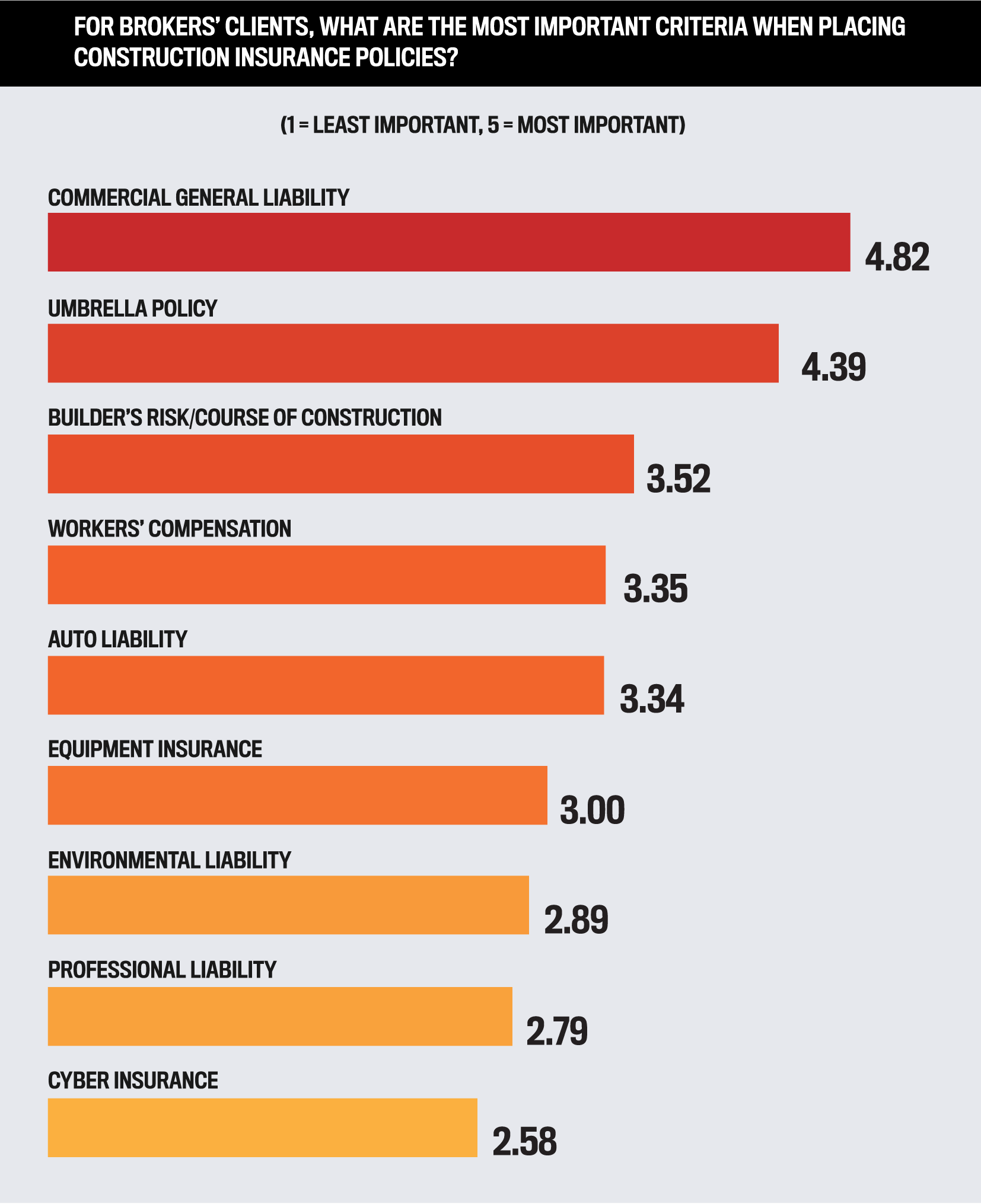 Reflecting on the rankings, Albi notes that each line of coverage plays an important role in a contractor's overall risk management profile.

"Ranking general liability at the top makes sense – business owners need it to help protect their business from large losses," says Albi. "We tend to see the highest frequency of construction-related claims in workers' compensation and commercial auto."
Albi expected workers' compensation to be ranked higher. A Selective Insurance risk report found a surge of younger, less-experienced workers making most of the workers' compensation claims.
"While environmental, professional, or cyber coverages are ranked lower, this shouldn't diminish the importance of these coverages," he adds. "If a business is not sufficiently insured when an environmental, professional, or cyber loss occurs, it can, in some instances, be an existential event."
Vince Colosimo, managing executive of construction at 5-Star award winner Markel, generally agrees with the data but personally would switch the rankings of auto liability and professional liability.
"We would consider auto an ancillary coverage to construction, and professional a core coverage," he says. "This ranking reflects not only the immediate importance of the core products but the ability to pair meaningful coverages, such as professional liability and environmental liability, to address our clients' needs and the evolving market conditions."
Lyndsey Christofer, an EVP and construction industry practice leader for Chubb, added her analysis as a third-party industry expert.
"When it comes to general liability insurance for a construction project, contractors should work with their insurance brokers and underwriters to reduce or eliminate potential gaps in coverage between their corporate general liability policy and any project-specific general liability policies," she says.
"Umbrella/excess liability coverage has become increasingly more important in recent years, given the trends of social inflation and nuclear verdicts. Within the construction industry, as project sizes grow exponentially, insureds have to make sure they have enough limit in place."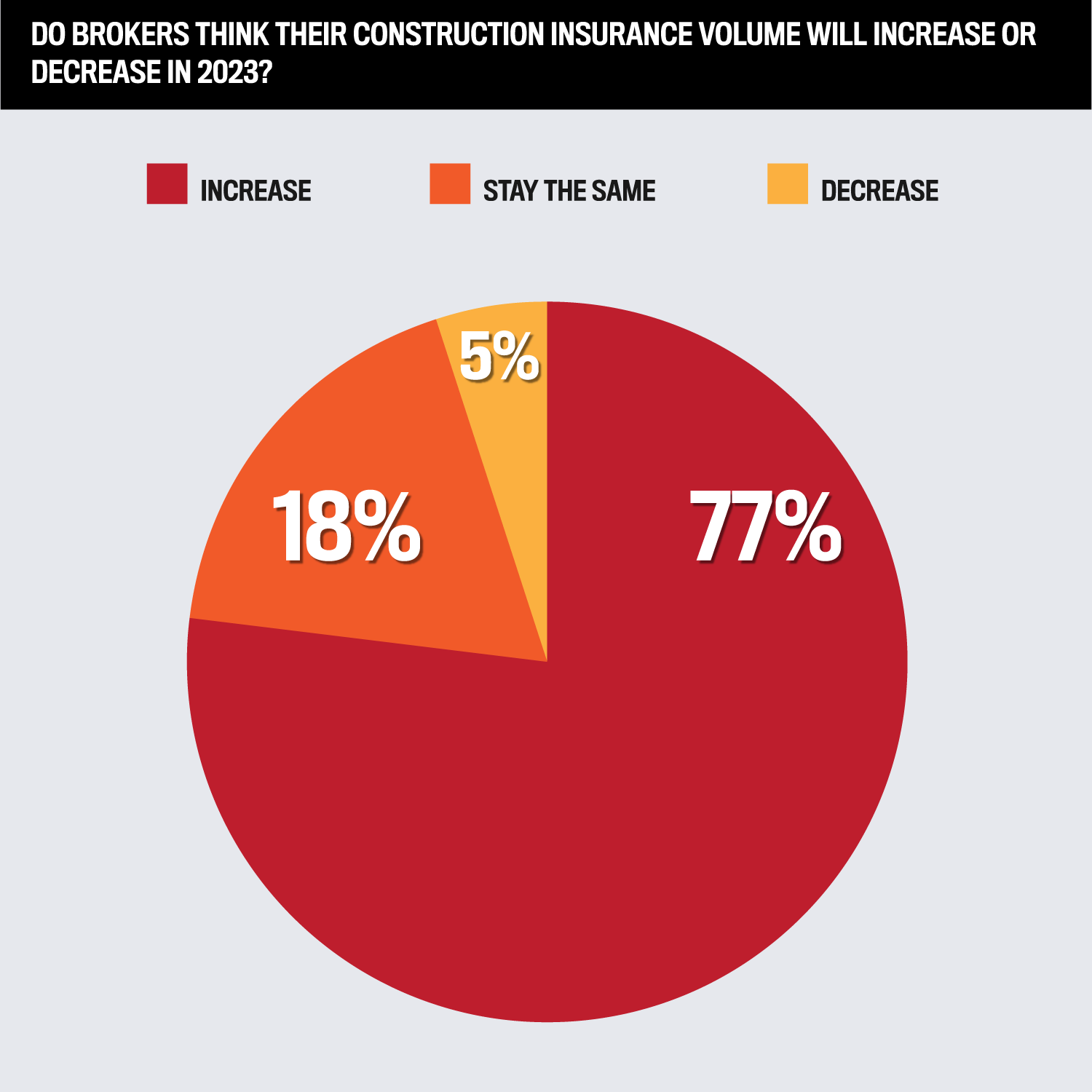 Strong foundations make a difference
Owen Lawlor is director of retail construction at Markel.
Offering an insight into the company's success, he explains, "People are taking risks and purchasing policies for the long term, wanting that peace of mind that their carrier will be there for them if something happens. This is why it's so important to have a dedicated claims team."
He adds, "In terms of value for money, it's important for customers to partner with carriers who are financially viable, have industry expertise, and will be there to pay claims that could happen 10 years down the road for this long-tail business. We've seen newer entrants to the market offering high limits for low costs at the onset, but then all too frequently exiting the market when the claims start rolling in."
Markel's blueprint includes strategies such as:
leveraging an integrated global approach with strong claims capabilities, risk management capabilities, and deep relationships with brokers


utilizing a special complex construction team that brings together specialists in underwriting, claims and loss control to address the needs of larger contractors


offering diverse coverage from architects and engineers to cyber and environmental to large builders' risk, public directors and officers, and surety
As a result of these, Markel has managed to:
grow its annual premium to over $1.2 billion in the construction space


leverage its insurance engine to produce more than $8 billion in revenues with underwriting, ILS and program services platforms, each contributing to the bottom line


increase earned premiums in 2022 by 17% over the previous year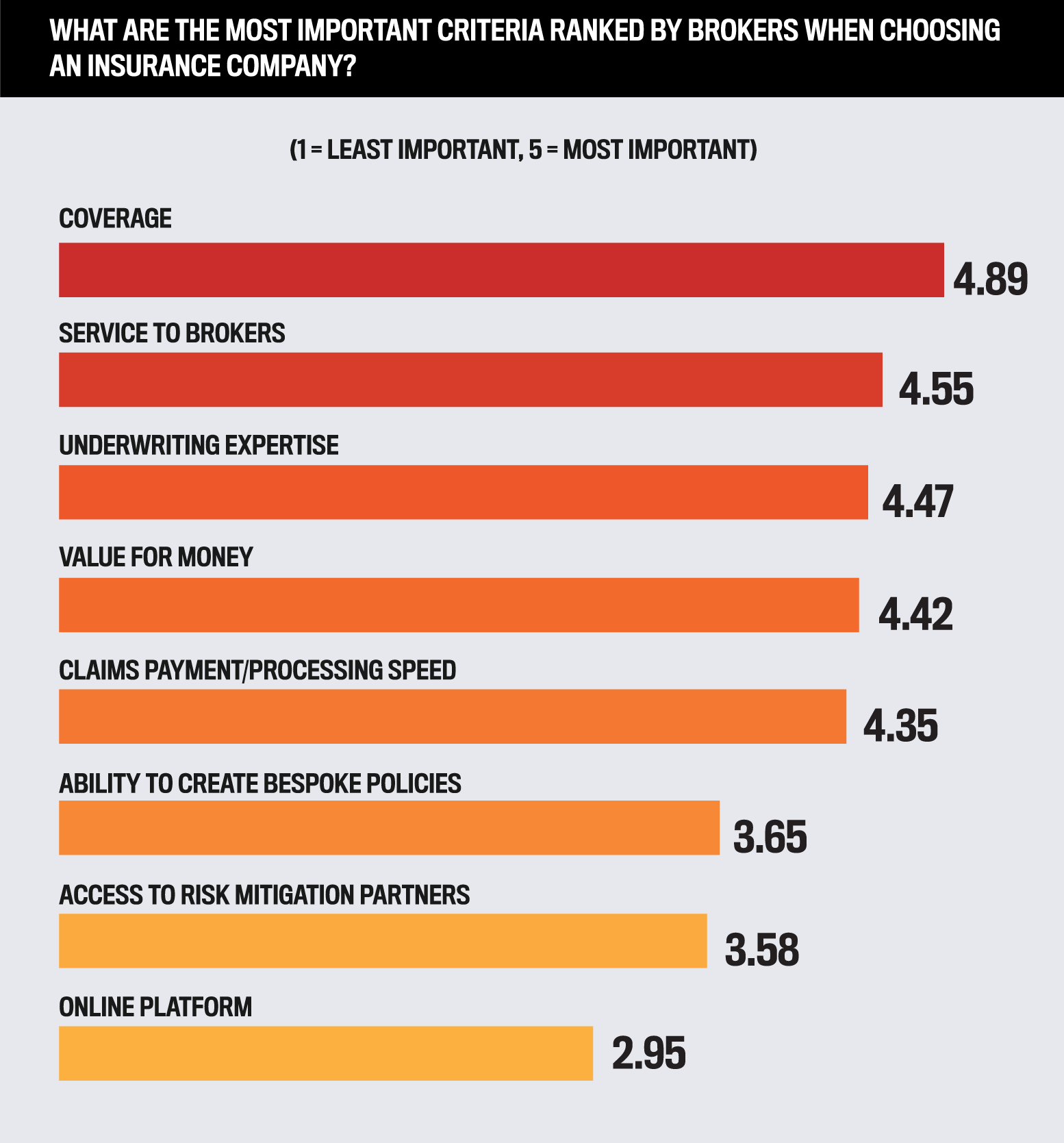 Best construction insurance companies forecast future conditions
There are many causes for construction insurance uncertainty, such as the pandemic hangover, labor issues, and volatile geopolitics. Therefore, it's incumbent on the 5-Star winners to move with the times and reflect that in their policies.
"Change has been the predominant theme in the construction industry over the past few years, from rapid shifts in the workforce and increased adoption of new technologies to evolving customer demands," explains Selective Insurance's Albi.
"During the pandemic, we saw strong demand for residential single-family home building and renovation. Then, as the market cooled over the last year, there was a shift toward more affordable multi-family construction. Infrastructure improvement projects are in full swing and commercial spaces are being redesigned as workers transition to remote and hybrid work, creating new pockets of growth opportunities for construction firms around the country."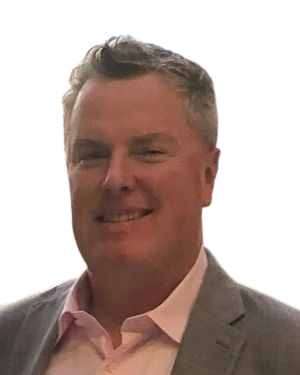 "People are taking risks and purchasing policies for the long term, wanting that peace of mind that their carrier will be there for them if something happens"
Owen Lawlor
Markel
Albi underlines the importance of being mindful of the bigger picture.
"It will be critical for insurance agents and carriers to ensure risk management programs are suited for the new types of projects that contractors take on, including safety protocols and coverages for subcontractors."
Bankers Insurance Group
Builders Mutual
Cincinnati Insurance Company
Crum & Forster
Everest
Liberty Mutual
Navigators
Markel
The Hartford
Travelers