Eight questions every leader should ask before doing anything | Insurance Business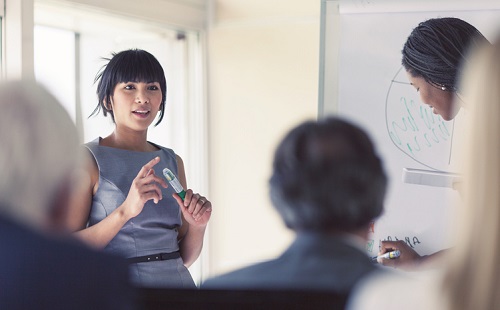 In 2017, a video of law enforcement forcibly evicting a passenger from a United Airlines flight went viral.
Eyewitnesses claimed that the airline was offering people onboard $800 to deplane the overbooked flight so that it could reposition crew for another flight. But when it couldn't find volunteers, it used force to deplane several passengers.