How all leaders can contribute to the employee experience | Insurance Business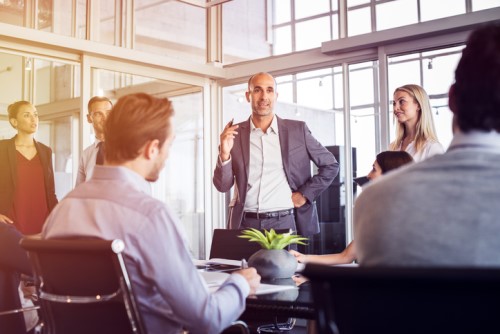 Increasingly, culture and engagement, along with other lagging indicators, are being seen not as unique challenges owned by a specific function, but as outcomes driven by antecedents and behaviours — measures of the state of the employee experience.
Just as the value of a great customer or user experience is well-proven, new research is revealing the benefits of a great employee experience. A joint study by IBM's Smarter Workforce Institute and Globoforce's WorkHuman Research Institute found people who ranked in the top quartile of their Employee Experience Index reported 23 per cent higher job performance, invested almost twice the discretionary effort, and were half as likely to leave.