How smart leaders build connection between their people and brand | Insurance Business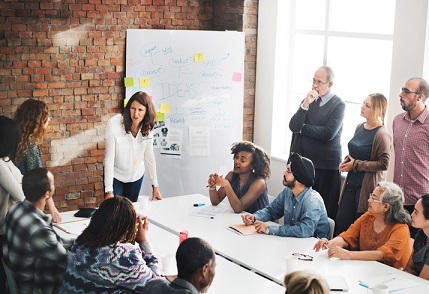 Research by KPMG discovered a strong correlation between leaders who actively communicate purpose and their team engagement and morale. They found people are three times more likely to consider leaving a company when leaders don't discuss purpose, with double the turnover rate. These results were consistent across all generations.
Unsurprisingly, increased engagement also goes hand-in-hand with better business performance. Professor of Global Business Raj Sisodia found purpose-led companies outperformed the S&P 500 by ten times the financial returns between 1996 and 2011.