How to be more productive by scheduling fun first | Insurance Business America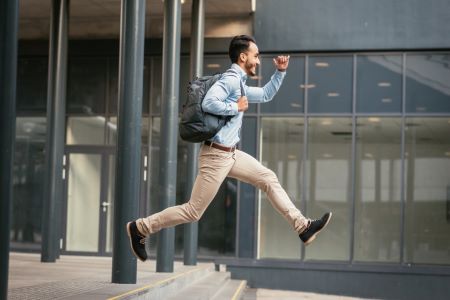 Most everyone will agree that having a vacation on the horizon is exciting. Yet 55% of Americans don't take their all their vacation time. Americans have been conditioned to believe that fun and leisure time are less important than getting ahead and climbing the corporate ladder.
It can seem frivolous, irresponsible, or even unproductive to take time to relax and unwind when there is a long to do list of more practical and important things to get done.