How to know what to prioritize at work | Insurance Business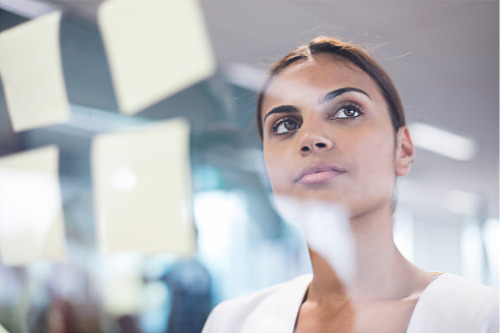 If I could boil down everything I have learned about productivity into one simple message, it would be this one: Do What Matters Most. Start your day with your most important task. Focus on your ONE thing.
It's easy to know why: If you get your highest priority things done first thing in the morning, you've already won the day, no matter what comes later. But if you start your day unfocused, you are a lot less likely to get your important tasks done at all.