How to survive the shift toward digital insurance distribution | Insurance Business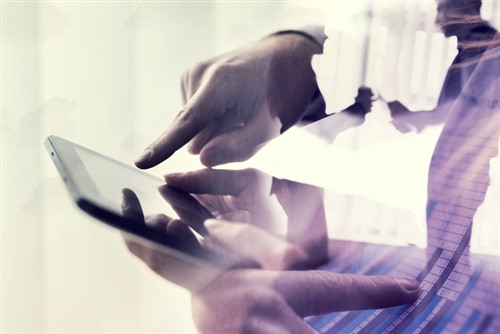 The insurance industry has always been rooted in tradition. And that has worked fine, until now.
In the 21st Century, it isn't that insurance is fundamentally changing, it's actually the behavior and expectations of consumers that have changed. And these changes are making their way through everything from how leads interact with agents to customer experience expectations to how products and services are delivered.