Insurance agents' Achilles heel | Insurance Business America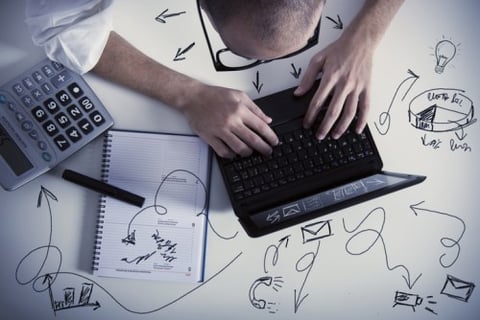 Independent insurance agents are more aware than ever of the importance of digital technologies in growing their businesses – yet their actions tell a very different tale. The majority of agents (60%) who responded to the recent Insurance Digital Transformation Survey told researchers their websites are 'average to poor,' and only 8% rated their sites as excellent.
The coalition administering the survey, which includes IIABA's Agents Council for Technology,
ACORD
User Groups Information Exchange and the PIA, points to a lack of functionality as a reason for this low confidence.
"Agents understand the current market and know they need to make changes to compete," says Ron Berg, executive director of the ACT. "A significant number – 70% – have proactive strategies in place to implement new technology to improve their businesses. But even with that awareness, adoption of new technology has been slow."
The survey found that fewer than a quarter of agencies host comparative raters, and only 16% use chat or instant messaging to communicate with customers. "This is a relatively inexpensive technology and easy to implement, so the low percentage is surprising," the report said.
Agencies are also failing to make their websites and services available to consumers in their most preferred formats, says Cal Durland, industry consultant and advocate for the Initiative at Insurance Digital Revolution.
"Your website needs to be more than just a brochure," Durland says. "It needs to host everything from the ability to quote car insurance or chat with staff, all from their phone.
There's a whole slew of functionality that's just not reading."
Consumers are also looking for mobile apps to assist them with their insurance needs, yet just 21% of agencies have developed these capabilities. And not many more (just 23%) have a client portal on their site. Developing these functions should be a top priority for agencies, even if most say their consumers aren't asking for them directly, says Mike Becker, executive vice president and CEO of PIA.
"Agents can't assume that no news is good news," he says. "When it comes to customers' digital requirements, that's never true. Look at banking – many institutions did not know how popular online and mobile banking would be with their customers until they adopted it. The same is true for insurance."