Get the most out of every quote | Insurance Business America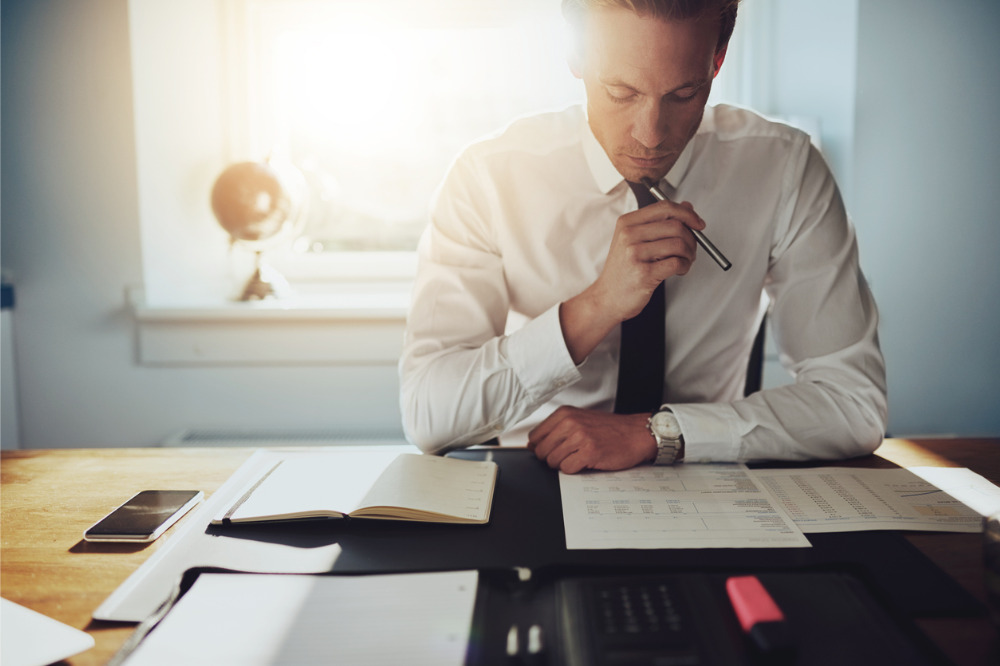 As the world evolves, so does the technology independent insurance agents need to remain up to date with best practices. Do your customers crave new and convenient ways to interact with your team?
EZLynx Connect opens the door to endless opportunities for independent insurance brokers with the addition of the EZLynx Connect Marketplace. EZLynx Connect was built to improve business and allows agents to access more opportunities for insurance brokers with the use of the latest industry-leading integrations.
In this special report, IBA explores EZLynx's latest offering. As the leading rating engine and provider of agency management systems for independent insurance agents, EZLynx Connect Marketplace offers extra revenue from seamless cross-sell opportunities, and takes advantage of modern ways insurance brokers can interact with their clients.
Sign up now and gain insight into:
Streamlining workflows with seamless integrations
Improving customer experience with integrated communication tools
Seamless integrations with popular applications and software