FM Global: Turning natural catastrophes into irritations | Insurance Business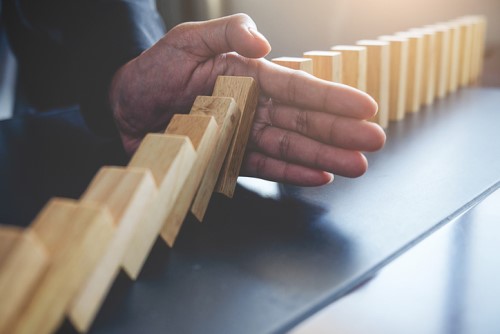 FM Global, one of the largest commercial and industrial property insurers in the world, is in the process of constructing a loss prevention training and operations center in Singapore. This center will offer hands-on risk mitigation education to clients, partners, industry, and government officials in Asia. The premise of the project is to improve understanding of property risks in the region and enable people to make informed decisions about their property risk management and insurance.
"Every country and every culture is different. Getting the loss prevention dialogue started may take a different approach depending on the country you're targeting," said Chris Johnson, executive vice president, FM Global. "For example, the economy of China is very much a planned economy, so the exchange of technical data is very different to perhaps some other countries you may look at.