Social engineering and insurance – everything you need to know | Insurance Business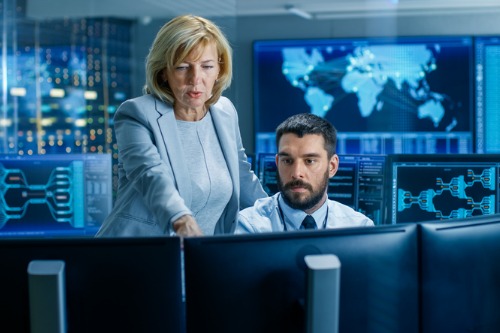 Social engineering is something we're ALL exposed to. It's a form of psychological manipulation used by bad actors to make people do something that they otherwise would not have done. That manipulated action might include wiring money to a fraudulent bank account or sharing commercially sensitive information with an unauthorized entity. The thing about social engineering is that victims don't know they're being manipulated, so they don't question the validity and security of their actions. In many cases, they only find out when money doesn't turn up where it ought to.
Businesses of all sizes and sectors are affected by social engineering attacks. While hackers may gain a higher financial prize by successfully targeting large businesses, the lowest-hanging fruit today actually derives from attacks against small- and medium-sized enterprises that do not, or perhaps cannot, apply the same level of risk mitigation.