These are the 12 US auto insurers with the cheapest annual rates | Insurance Business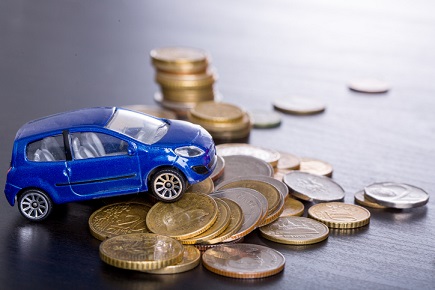 The average annual cost of a full-coverage auto insurance policy in the United States is $2,390, according to financial data analytics firm ValuePenguin. Based on analysis of insurance rate data from Quadrant Information Services, ValuePenguin has published a list of the 12 cheapest car insurance companies across the country.
Erie has come out on top, with the lowest average annual rate of $1,521, which is approximately 46% cheaper than the national average across all 50 states and the District of Columbia. In the 12 states and Washington D.C. where Erie does business, the insurer is often the cheapest insurer for drivers. ValuePenguin found that drivers in Pennsylvania who choose Erie could save up to 32% compared to the state average.