What is a hard insurance market? | Insurance Business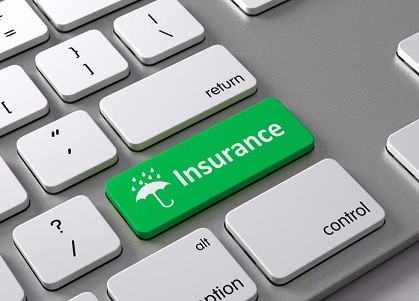 Every insurance professional with their finger on the pulse of broad market trends will likely have come across the terms 'hard market' of 'firming of rates' in recent conversations, business meetings, industry press, and so on. They're the type of terms that people are often tentative about using. Why? They're totally subjective and they rarely reflect conditions across all insurance lines. What one person might see as 'hard,' another might see as 'soft' compared to X years ago when X event caused a total storm in the financial markets. You get the picture. When used by individuals to describe market conditions, the terminology naturally reflects on personal experiences.
Despite that lengthy spiel on subjectivity, there seems to be a common consensus in September 2019 that the US commercial insurance market is 'firming' in certain areas after a long period of largely flat rates. In fact, some lines of business in certain areas of the US have entered into the realm of the 'hard market'. So, what does that mean?