What is athlete loss-of-value insurance? | Insurance Business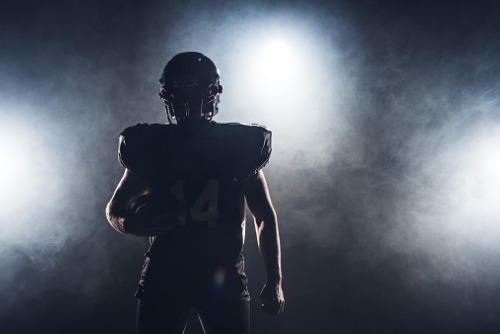 Loss-of-value insurance coverage protects the future earnings of promising college athletes, who are projected to feature highly in the NFL, NBA, MLB or NHL drafts. The coverage is typically purchased as an add-on to a permanent total disability insurance policy, and is meant to protect against the potential adverse impact a serious injury or illness might have on an athlete's future earnings.
How does loss-of-value insurance coverage work?
The first thing underwriters must do is determine an athlete's eligibility for loss-of-value coverage based on where they're expected to be in the draft. Only athletes expected to feature early in the draft are likely to get coverage, and underwriters typically offer coverage limits between $1 million and $10 million based on the projected draft position.