What is kidnap and ransom insurance? | Insurance Business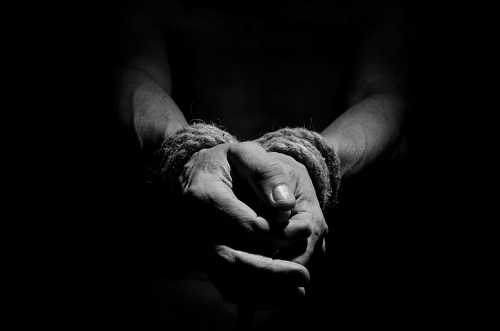 Kidnap and ransom insurance is a specialty crime coverage that protects against financial losses that arise when an insured is threatened with kidnap, extortion or illegal detention domestically or abroad.
Insurance brokerage HUB International reports there are about 15,000 kidnap and ransom incidents around the world every year, leading to about half a billion American dollars in ransoms paid to criminals and their causes.