What is wind deductible buyback coverage? | Insurance Business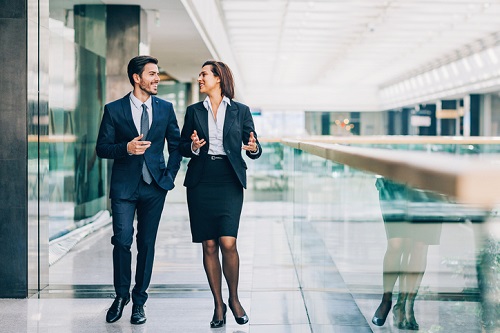 Wind buy-back insurance, also known as a wind deductible buyback (DBB), enables policyholders with significant wind exposures to reduce their financial burden following a loss by lowering their deductibles. With a wind buyback insurance policy in place, policyholders can essentially buy down an increment or two from their percentage deductible on their primary personal or commercial property insurance policy.
Percentage property deductibles in wind-prone areas usually range from one to five per cent (1-5%). If a policyholder has a $2 million property, with a 5% wind deductible of $100,000, they could purchase a separate wind buyback policy to cover 4% of their 5% deductible, reducing their out of pocket exposure to $50,000.