SEO tools to drive online demand for cyber coverage
Cyber insurance is changing rapidly to meet demands of emerging cyber risks. The challenge many insurance professionals face is how keep pace and drive website traffic for this ever-evolving insurance product. Join ITC CEO Laird Rixford in this episode as he discusses SEO strategy on driving online traffic for cyber insurance.
ITC is offering opinions on this podcast for informational purposes only. Responses represent individual opinions and do not necessarily reflect the views of ITC.
This episode is presented in partnership with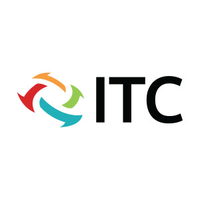 For more, visit https://www.getitc.com/