1 in 4 Americans haven't switched car insurers since the 90s | Insurance Business America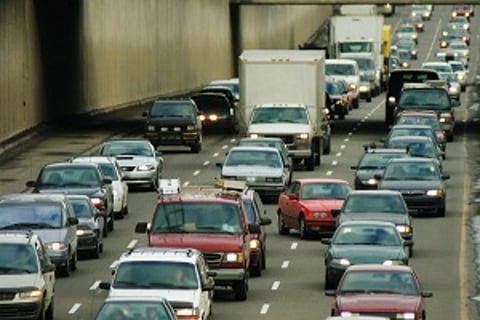 Independent insurance agents would do well to check in with their personal lines customers' auto needs after a startling new report reveals that a quarter of Americans likely aren't getting the best deal – or the best coverage – they could.
According to new research from insuranceQuotes.com, one in four American drivers have been with the same auto insurance company for more than 16 years, and 7% have stuck with the same carrier for more than 30 years.
What's more, one in three drivers (36%) say they never shop around for auto insurance quotes, and another 30% only shop once every few years.
This behavior means many are missing out on discounts they could be taking advantage of, says insuranceQuotes.com senior analyst Laura Adams.
"Americans may think loyalty pays off, but when it comes to insurance, that's not always the case," Adams said. "Many people make the mistake of shopping only when they move or buy a new car, but data shows that rates fluctuate even when you haven't had any major life changes. This is especially true for young people."
Millennials are also among those least likely to shop around for auto insurance – and among the most ill-informed. Six in 10 millennials with auto insurance believe they must wait until their renewal date to switch insurance providers.
Other reasons survey respondents said they did not shop around for car insurance include opinions that it is time-consuming (62%), frustrating (44%) and complicated (40%).
Still, Americans did say they could see the value in frequent comparison shopping. Sixty-four percent told researchers that shopping for auto insurance is likely "worthwhile" and even "interesting."
That should be a powerful motivator for insurance agents, who excel at comparison shopping and demystifying some of the more complicated aspects of choosing a policy.
"All it takes is an hour every year to compare at least three companies' quotes – that's worth it to potentially save hundreds, or even thousands, of dollars," Adams said.
The survey included opinions of 1,000 adults living in the continental US. Research was conducted by Princeton Survey Research Associates International.