2013 individual health plan renewals: Weighing your options | Insurance Business America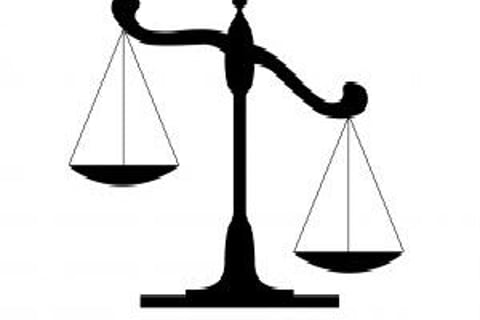 When 2014 rolls around, the individual health insurance market is going to boast a completely different landscape. For individuals unprepared to scale the slopes of Mount Obamacare, one strategy is becoming increasingly popular: renewing an existing plan for 2014 before the close of 2013.
By renewing a health insurance policy by December, individuals and their carriers are immune from the requirements of the Affordable Care Act for another year. If producers recommend this option to clients, it could mean saving them from premium increases through 2014.
But should producers be so quick to jump on the renewal bandwagon?
For Steven Zaleznick, a health insurance strategist for HealthPocket, the answer is "it depends."
"From a consumer's perspective, I think the biggest thing is to understand what the renewal option means and what your alternatives would be," Zaleznick said. "In certain instances, it's going to be a pretty compelling option to go ahead and renew the plan for another year."
Obviously, the 1mn to 2mn Americans whose coverage is believed to be dropped at the end of the year won't qualify for a renewal. But, for others, the option is an enticing one.
"People who don't qualify for federal subsidies should think about it, for sure," Zaleznick said. "Those who are eligible for a subsidy would need to take a careful look at the benefits their plan has got. If they think the added benefits are enough to outweigh the lower premiums they're being charged in the exchanges, it's something to talk about."
For producers with clients who have or expect to have health conditions in 2014 not covered by their existing plan, the renewal option may not be so attractive, however.
"Someone who is pregnant and doesn't have maternity coverage, someone who has a currently policy with a rider on their condition…they may want to go into an ACA compliant plan," said Kelly Fristoe, president of the Texas Association of Health Underwriters. "That's where those people make that kind of decision with their agent."
As such, the majority of policyholders choosing to renew will be young and healthy—exactly the demographic the federal government is hoping to enroll in ACA plans.
Zaleznick did concede that if enough healthy people choose renewal option, it may create a high-risk pool of sick individuals enrolled through ACA plans. However, because these healthy policyholders will reenter the exchange pool in 2015, he doesn't think the possibility is of much concern.
"I tend to think that the existence of this option is a minor issue," he said. "There are so many moving parts, so much going on, it's hard to say that this is going to be the one thing that's going to cause a big problem."
Producers wishing to sign their clients up for a renewal through 2014 must do so by the end of December.