30-hour work week set in House reform crosshairs | Insurance Business America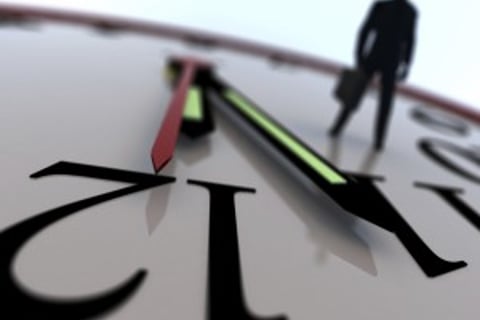 The House of Representatives, backed by a number of national business trade groups, is ramping up pressure on the White House to revise one of the most controversial aspects of the Affordable Care Act: the definition of 30 hours—not 40—as a full-time worker.
The new 30-hour work week means cutting employee hours slightly is no longer an option for producers looking to help commercial clients save money on their insurance bill. Instead, employers must dial back the work week significantly to dodge the bullet.
That's something much easier said than done, says Mark Brown of M. Brown and Associates in Illinois.
"The business needs to survive, so what do you do? I have a client who bought up a company a year ago who needs to insure 50 to 70 people and there is no money to do it," Brown said. "I feel really bad—what do you do for a guy like this? Make all 70 employees under 30 hours? Then nothing would get done."
Complications like these are why commercial producers may rejoice at the goings on in the House Ways and Means Committee this week.
House members heard arguments Tuesday from groups like the National Retail Federation and the Hoover Institution supporting reform of the employer mandate, particularly as it relates to the 30-hour threshold.
Helen Levy, a research associate professor at the University of Michigan, warned committee members that sticking with the 30-hour work week will force employers to cut hours in order to save money.
"You put many more of those workers at risk of having their hours reduced by changing the threshold for full-time," Levy said.
Levy's position is not without congressional support. Several bills have been introduced in both congressional chambers to scrap the rule. In the Senate, the 40 Hours Is Full-Time Act is picking up steam among democrats while the House's Save American Workers Act currently has more than 190 backers.