5 minutes with…Richard Hutchinson, Hagerty | Insurance Business America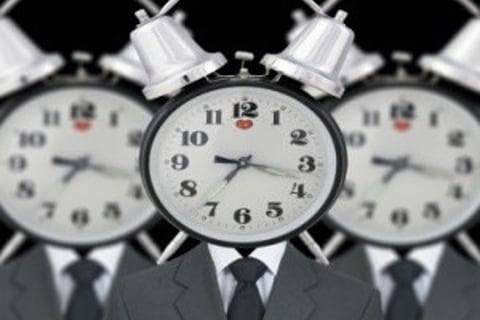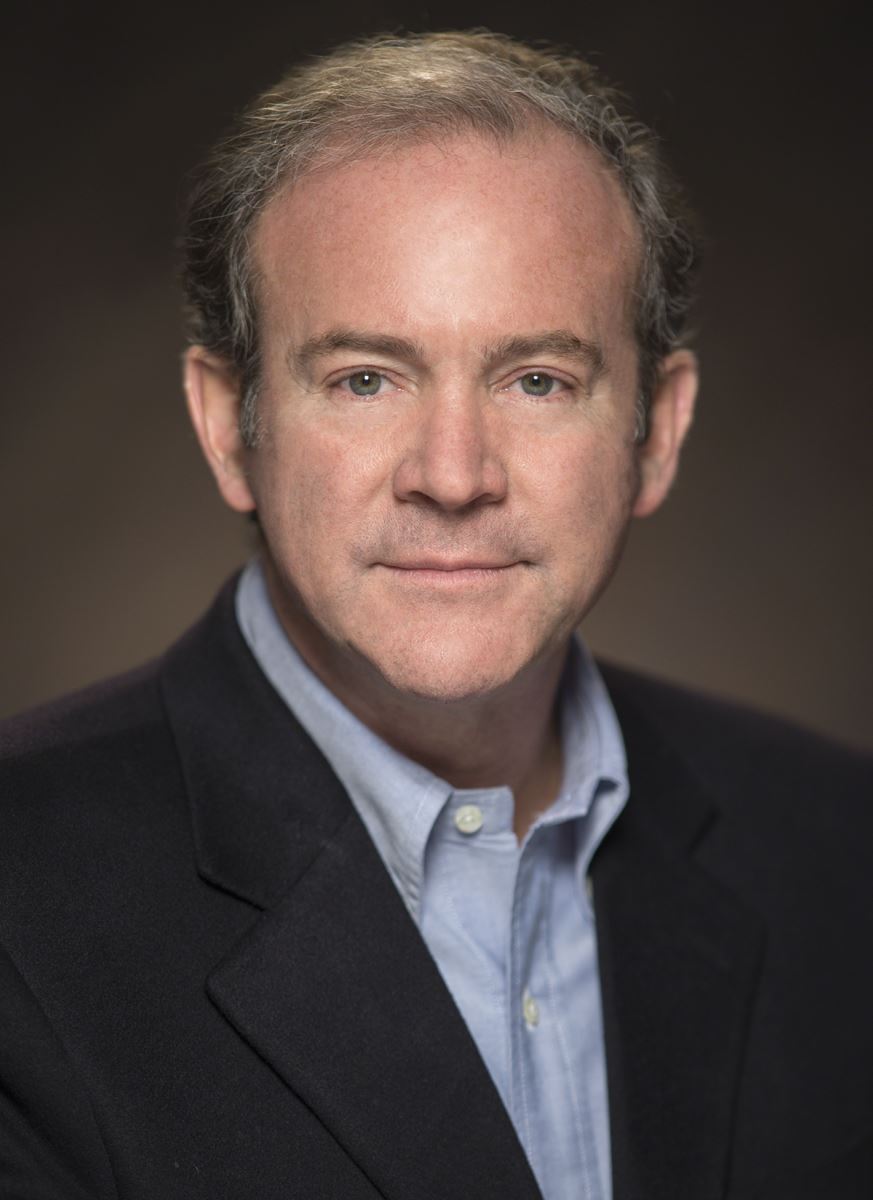 Classic car and collector vehicles insurer Hagerty has a new president in Richard Hutchinson, a former Progressive executive and nearly 30-year insurance veteran.
Now over Hagerty's sales force, product design, underwriting and claims and other company divisions, Hutchinson took the time from his busy first week on the job to tell
Insurance Business America
about his career thus far.
Q. How did you get your start in the insurance industry?
A.
I bumped into insurance coming out of business school. At the end of my first year, I had to get a summer job and had an interview with Progressive.
Progressive at the time was a much smaller company, just emerging from being a family-run business. The more I talked with them, the more I got intrigued about insurance. I didn't realize how large it was or the complexity to it.
It sounded exciting so I thought, 'What the heck, I'll go do this!'
Q. What attracted you to Hagerty, and what are your priorities as president?
A.
The CEO, McKeel Hagerty, is a true visionary. I know that phrase gets overused, but he wants to build something of value and I admire that.
The second thing is the culture Hagerty has built over 30 years as a world class leader in the classic car segment. It's so hard in insurance to get brand anymore because people compete so hard and it's so expensive, but Hagerty has brand and high awareness in their segment.
This is also an opportunity for me to take all the career experiences I've had and be able to drive a next generation of growth. My priorities as president are to make sure we have the organization and skills necessary to help lead us there.
Q. How do you feel your time with a major industry presence like Progressive will influence your leadership with Hagerty?
A.
I started with Progressive when they were much closer in size to where Hagerty is today, and now they're a Fortune 200 company. As a manager for 29 years, I saw all those changes.
One of the goals I have is to bring on that knowledge on best practices and adopt it here.
Q. What is the best advice you've received in your career?
A.
Peter Lewis, who was the guiding light at Progressive for generations, used to stand up in front of managers and dispense advice. I worked at a time where you got to know him personally. One thing I remember he said is that you have to grow—personally and professionally. You have to innovate. Don't stay in the same place.
The other piece of advice was to be good to others. And that stuck.
Q. In your opinion, what is the biggest issue facing personal lines insurance today? What is the biggest opportunity?
A.
Personal lines has evolved into brand wars. Consumers are inundated with messages on where to shop and the winners are going to be the trusted brands—the ones that come across as authentic and high value to consumers.
The brand leaders are also getting into the superstore concept, which is that the brand brings the customer in and then has all the personal lines products individuals need in order to not have to go back out shopping in the marketplace.
The biggest opportunity, then, is to become one of those trusted brands or to ally yourself as their specialist.
Q. Do you have any funny insurance stories?
A.
I started my career in trucking insurance, and the claims department was always a great place to go to get a chuckle now and then.
Early on, we had a truck driver who hit a deer somewhere in the Midwest and decided, "Well, I might as well at least get dinner of this." He put the deer in the truck only to find out that he had only stunned it—not killed it—and it came around while in the truck.
He turned in a claim for the interior of his truck. That's one of the classic stories from the claims department.
Q. If you could have dinner with three people, living or dead, who would they be and why?
A.
I'd go with a theme of innovators—I have that experience in my own background and Hagerty is an innovator.
The first one is Henry Leland, a leading innovator in the auto industry. A lot of what happens in the industry to this day is courtesy of a guy like him.
Steve Jobs was a great technical innovator, particularly with customer interface. He made Apple products something that people love and perceive as useful as well as a piece of art.
I'd also like to see my old boss, Peter Lewis.
I probably wouldn't get a word in edgewise in a dinner like that.
Q. If you weren't in insurance, where would you be?
A.
I'd be an oil and gas guy. I worked in oil and gas for four years before coming to Progressive.