57% of employers anticipate more of this risk: Survey | Insurance Business America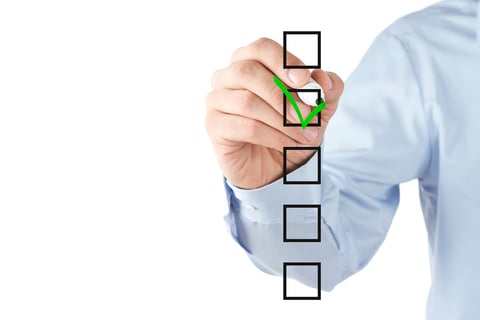 A majority of US employers are bracing themselves for an increase in employment discrimination claims from job applicants, underlining the needs for full coverage and higher limits from commercial insurance policies.
According to a recently released survey from Littler Mendelson, more than 57% of human resource and C-suite professionals expect that workplace discrimination claims will become one of the top business risks in the next years.
Two factors contributing to that apprehension are the use of criminal history checks and credit history reports during the hiring process, the report says.
"The background screening process includes a number of complicated rules and regulations dictated by the Fair Credit Reporting Act and Equal Employment Opportunity Commission. Further confusing the process is the enactment of new 'Fair Chance' laws in certain jurisdiction," Littler Mendelson wrote. "These regulations, also known as 'ban-the-box' laws, prohibit the use of criminal history questions on initial job applications."
With those gray areas in employment law, the increase in discrimination claims from potential job candidates is expected to rise.
Despite this, a significant number of businesses remain uninsured for employment practices risk. According to Ann Longmore, EPLI leader for Willis, that's because risk management is in the wrong hands.
"The bad news is that most employers don't take advantage [of EPLI]," Longmore said. "The reason is the division of responsibility within the organization. Typically, HR departments are responsible for purchasing risk management materials, not the folks who purchase the insurance."
Additionally, small businesses are at greater risk for financial ruin from EPLI lawsuits.
"Smaller companies do have to worry about one big, bad case taking them down," she said. "A single individual could take them down."
Sign on the porch says three's a crowd.