60 charged in Pennsylvania's statewide insurance fraud sweep | Insurance Business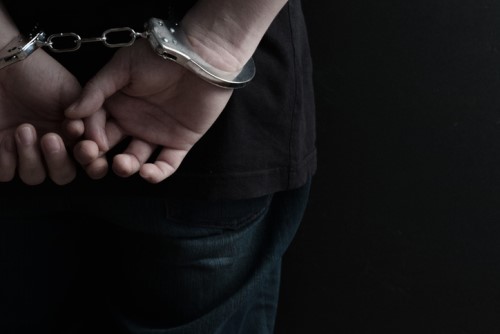 A statewide insurance fraud sweep in Pennsylvania has resulted in criminal charges against 60 people, according to the Pennsylvania attorney general.
Following various investigations by the attorney general's Insurance Fraud Section, 23 people were charged in eastern Pennsylvania, 10 in central Pennsylvania and 27 in western Pennsylvania. The statewide sweep was performed in September and October. Since Pennsylvania Attorney General Josh Shapiro took office in January 2017, his office's Insurance Fraud Section has charged 367 people in insurance fraud cases.
"Insurance fraud is a serious crime that impacts consumers and policyholders across our commonwealth," Shapiro said. "We will aggressively prosecute anyone who breaks the law by providing false information to an insurance company. When people commit insurance fraud, it causes premiums to rise for the folks who follow the rules. It's wrong, and we're taking action to stop it."
A sampling of the cases includes:
Jermond Harper, 38, has been charged with theft by deception, insurance fraud, forgery, and other charges. Harper filed a theft claim in November 2017 claiming 18 items, including multiple mink coats and jackets valued at more than $43,000, had been stolen from his car. However, an investigation allegedly revealed that Harper had provided three fake receipts for the coats. The owner of the store listed on the receipts confirmed that his store did not even sell such coats.
Brenda Avelino, 54, has been charged with theft by deception and insurance fraud. Authorities said that Avellino reported to her insurance company that her car had been damaged in a hail storm in April 2016. However, further investigation allegedly revealed that the hail damage occurred before she purchased the car. In fact, Avelino allegedly received a discount on the purchase due to the damage.
Shane Valentine, 40, has been charged with theft by deception and insurance fraud. Valentine filed a claim stating that he had parked his car and gone out with friends, only to find it damaged when he returned. However, the damage was allegedly caused when Valentine was involved in a hit-and-run accident.