7 in 10 small businesses uninsured from disasters: survey | Insurance Business America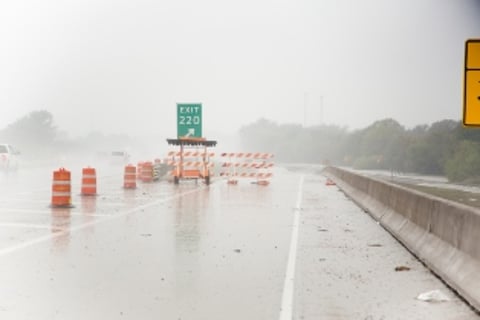 This might be the best time to remind your clients who own small businesses to get business interruption insurance as the threat of El Nino and other disasters triggered by climate change continues to rise.
A new online survey of 500 US small business owners conducted by
Nationwide
revealed that 66% still lack business interruption insurance and 75% also don't have a disaster plan in place.
"Some of America's small business owners may be feeling overconfident, even as we head into the spring storm season," said Mark Berven, Nationwide president and COO.
"There hasn't been a major US disaster in years, so there may be a sense of complacency," he added.
The survey found that small business owners, who have fewer than 300 employees and at least a moderate role in employee benefit selection, are split on whether climate change has increased or decreased the chance of a disaster affecting their company.
While small business owners are divided on the impact of climate change and El Nino on their company, 51% said some people would call them a "prepper."
"The good news is, many small business owners have taken steps to prepare for a potential disaster," Berven said.
"But most haven't done enough. Unfortunately, many still don't have a disaster plan or even business interruption insurance, so we want to help them prepare for whatever Mother Nature – or El Nino – brings our way."
According to the survey results, 62% of small business owners said having a disaster plan is important. Also, 52% said it would take more than three months for their business to recover from a disaster.