A break before law school became long insurance career for Pennsylvania exec | Insurance Business America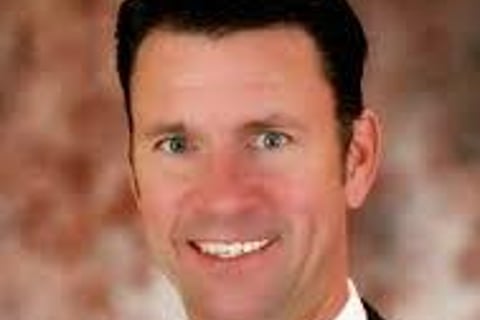 When Shawn Yingling took a job in the underwriting department of a local insurance company in 1988, it was never his plan to stay. The newly minted Penn State University grad was set to become an attorney, a position that would play to his strengths as a communicator and persuader.
As it turned out, those skills were just as important in his new role.
"I got to know the industry, liked it and never left," said Yingling, who now works as president of Glatfelter Healthcare and Religious Practices.
Yingling has been with Glatfelter, based in York, Pennsylvania, since 2012 after a nearly 13-year stint as a vice president with McNeil & Company. After all that time, he still enjoys the "continually evolving and changing" nature of the business.
"Every phone call is a new environment," he said.
And he certainly prepares for it. Yingling has earned a slew of insurance certifications, including associates in claims, underwriting, customer service and insurance services. He is also a certified professional insurance agent and accredited advisor of insurance.
But that industry entrenchment hasn't left him blind to areas of the insurance business that could be improved. When asked how he would change the industry if he had the power, Yingling singled out pricing.
"I would [price] individual accounts for the risk that's presented rather than the premium that is needed to write the account," he said. "That's an industry-wide problem.
"People are writing accounts for top-line dollars and end up gaining short-term plays. The customer benefits from a low price, but then they find themselves back on the street the second year while the agent or broker markets their business again."
At the end of the day, what Yingling enjoys most about his work is the people.
"I like to influence their decision-making in a positive way," he said. "I'm a big people person who likes to do a lot of conference calls and work on individual files with a lot of people."